A unique partnership between one of Australia's top-ranked universities and the world's leading premium automotive company the BMW M8 is one of the most sophisticated machines in the luxury brand's stable and its endowment to the Design Academy will allow them to achieve some of their most ambitious goals across research, teaching, and education.
We were approached by the QUT Design Academy to create this promotional video for the announcement and live launch event. With just one day to shoot the car — on location at QUT — our director Tony Walsh and cinematographer Brian Loewe were faced with a creative challenge: How do you make a car ad without being able to drive it or move it?

We started with a simple soft source rigged high above the car, then a pair of Aputure Novas to give us a cool blue source. As we weren't using any actors for this, we needed something to give us visual action. Fixing an Aputure 300x to a jib, we created the impression of a curious machine that was examining the car. Moving the light source around the vehicle helped highlight its curves and shape, a hugely important part of the design.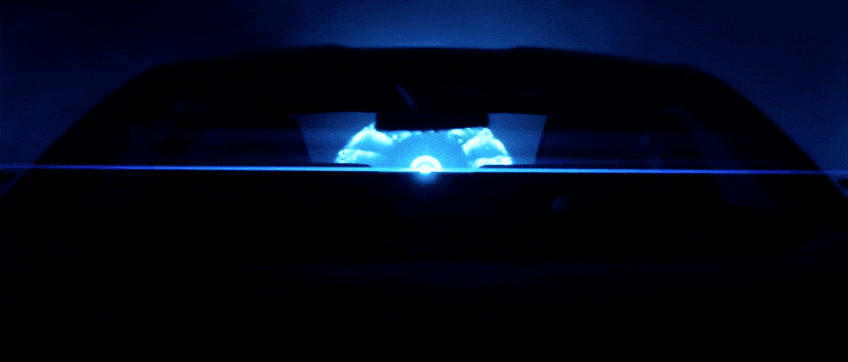 Without the budget to hire true anamorphic lenses (like we did on Castle), we utilized screw on blue streak filters to give us flares reminiscent of a Science Fiction film.
To further lean into this cinematography style, we took reference from the opening scene of James Cameron's Aliens where the probe discovers Ripley's pod. We utilized a commercial grade, programmable RGB party laser combined with haze and smoke to create an 'oil on water' texture.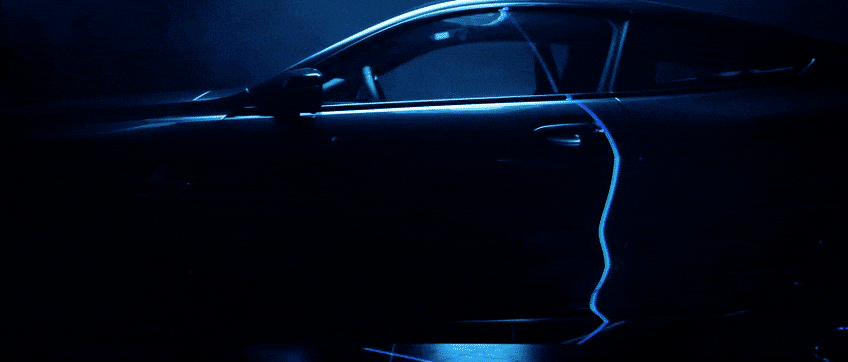 We then mounted the laser on the same Dana Dolly system as the camera, allowing us to move them in tandem. This created an effect of 'scanning' the intricate details of the car, and allowed us to integrate the iconic 'QUT blue' into the colour palette.

Creating this promotional video content for QUT + BMW Group was an excellent opportunity: spending a quiet day in a studio with your friends and some fun lights is a blessing — plus it's not every day you get to film a $400,000 super car.
Check out some behind-the-scenes photography from this project by our friend David Fell.