Video production services
Storytelling with shadow puppets in a cave no longer does the trick. Luckily, our work does.
You've come to us for a thought-provoking and brave creative vision that makes your heart sing and your eyes well — something that leaves you with a feeling.
Bring us a challenge and we'll solve it with every creative fibre in our being. Passion is the minimum, odd is the norm, creating great is the always.
Because our approach is concept-first, our video productions are always bespoke creations. We handle the entire process – from ideation and screenwriting all the way through production, editing and delivery. Talk to us to find out more, or visit us in person.
our video production formats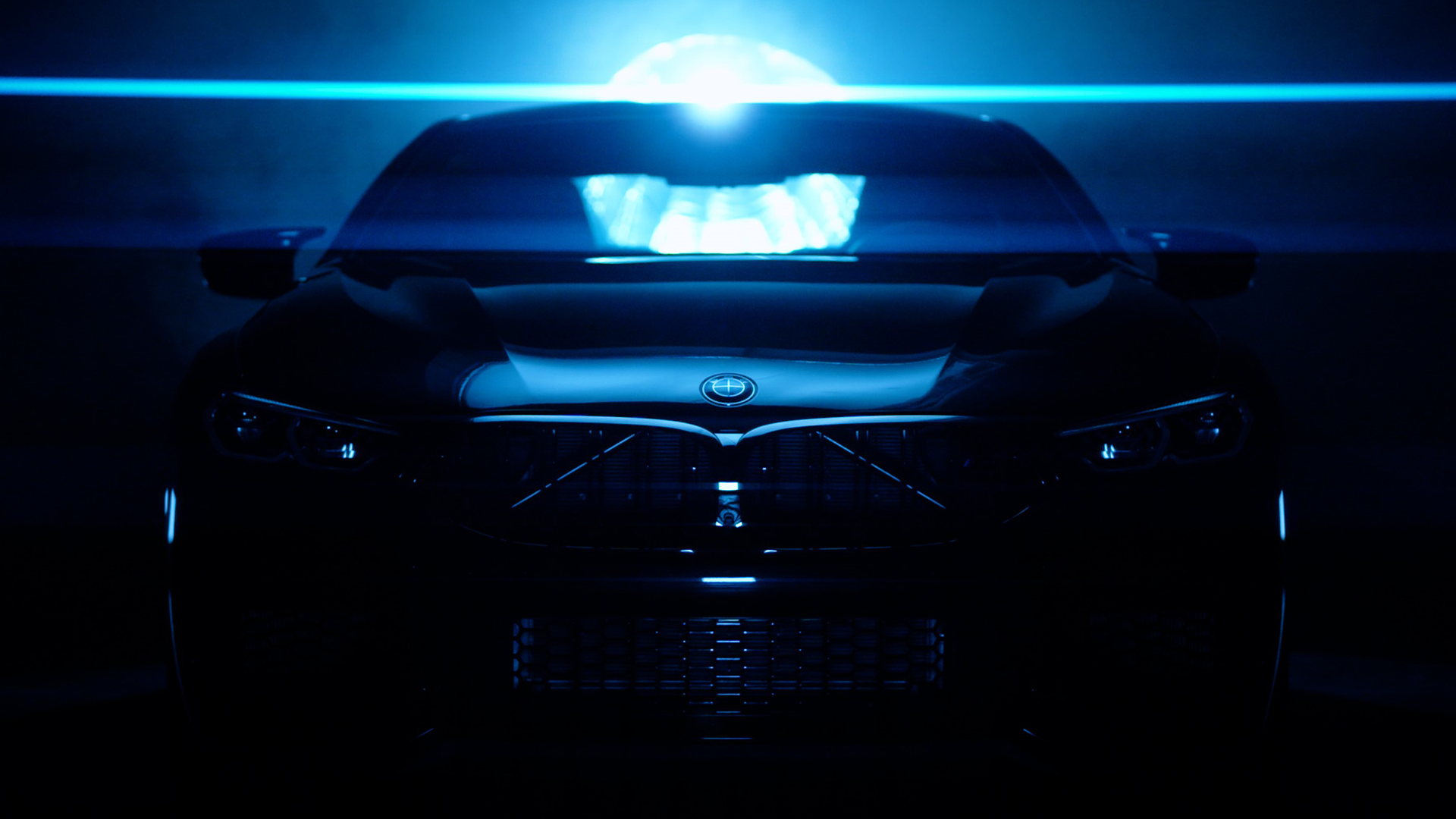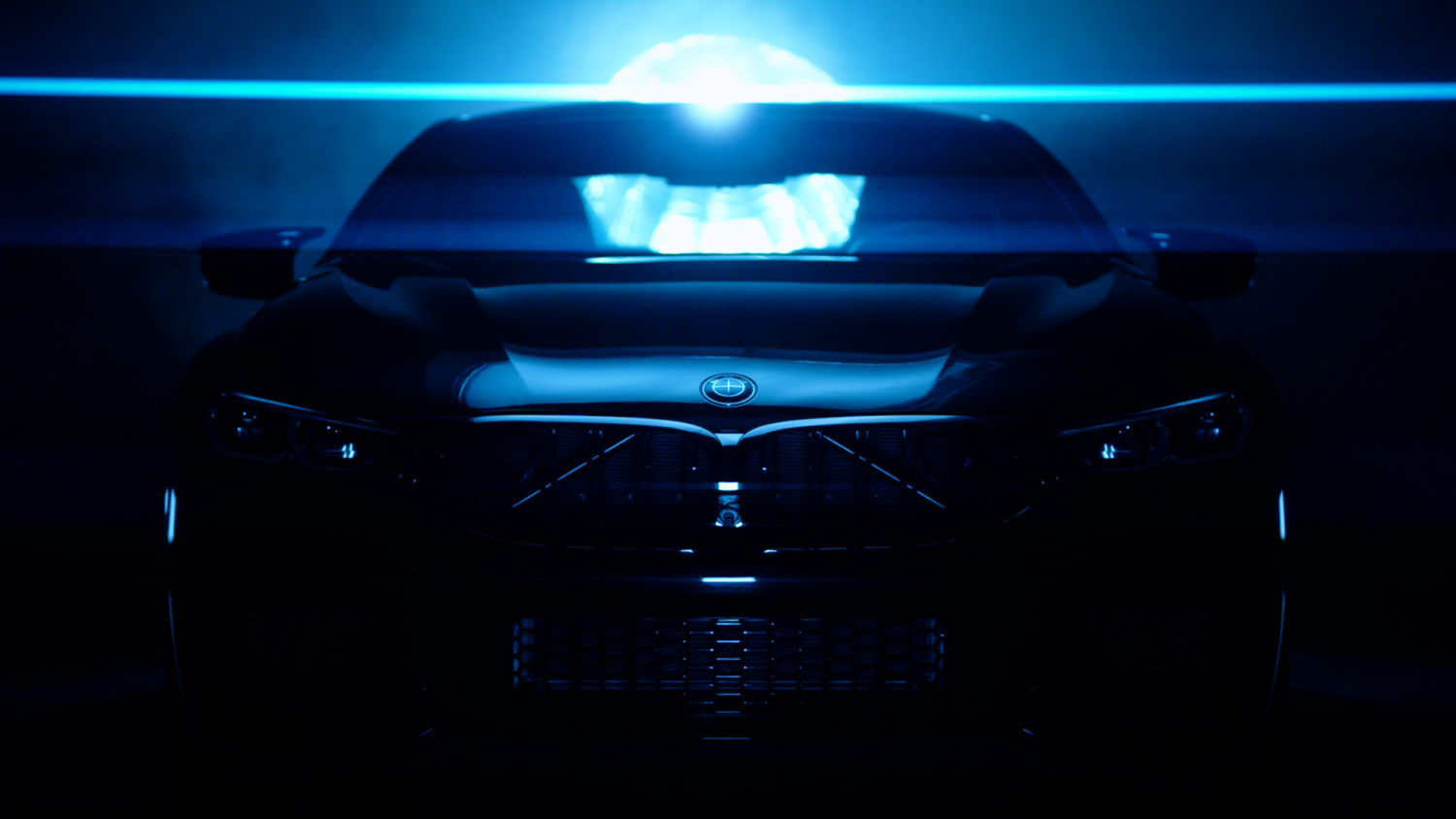 TVCS / Web ads
Hit an audience right in the feels. We create impactful TVCs, web commercials and promotional video content that can be used across all screens big and small. Come to us with a problem or a creative brief, and we'll create something remarkable.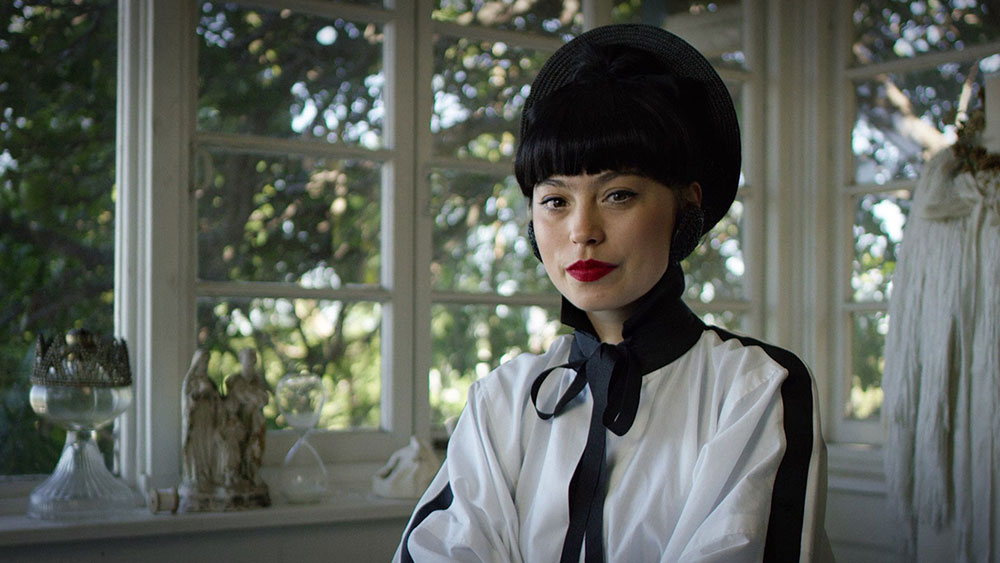 DOCUMENTARY PRODUCTION
Create a window into someone's world through bespoke short-form documentary video production designed to live online. From biographical vignettes to hard-hitting topics with social resonance, our documentary content is cathartic and cinematic.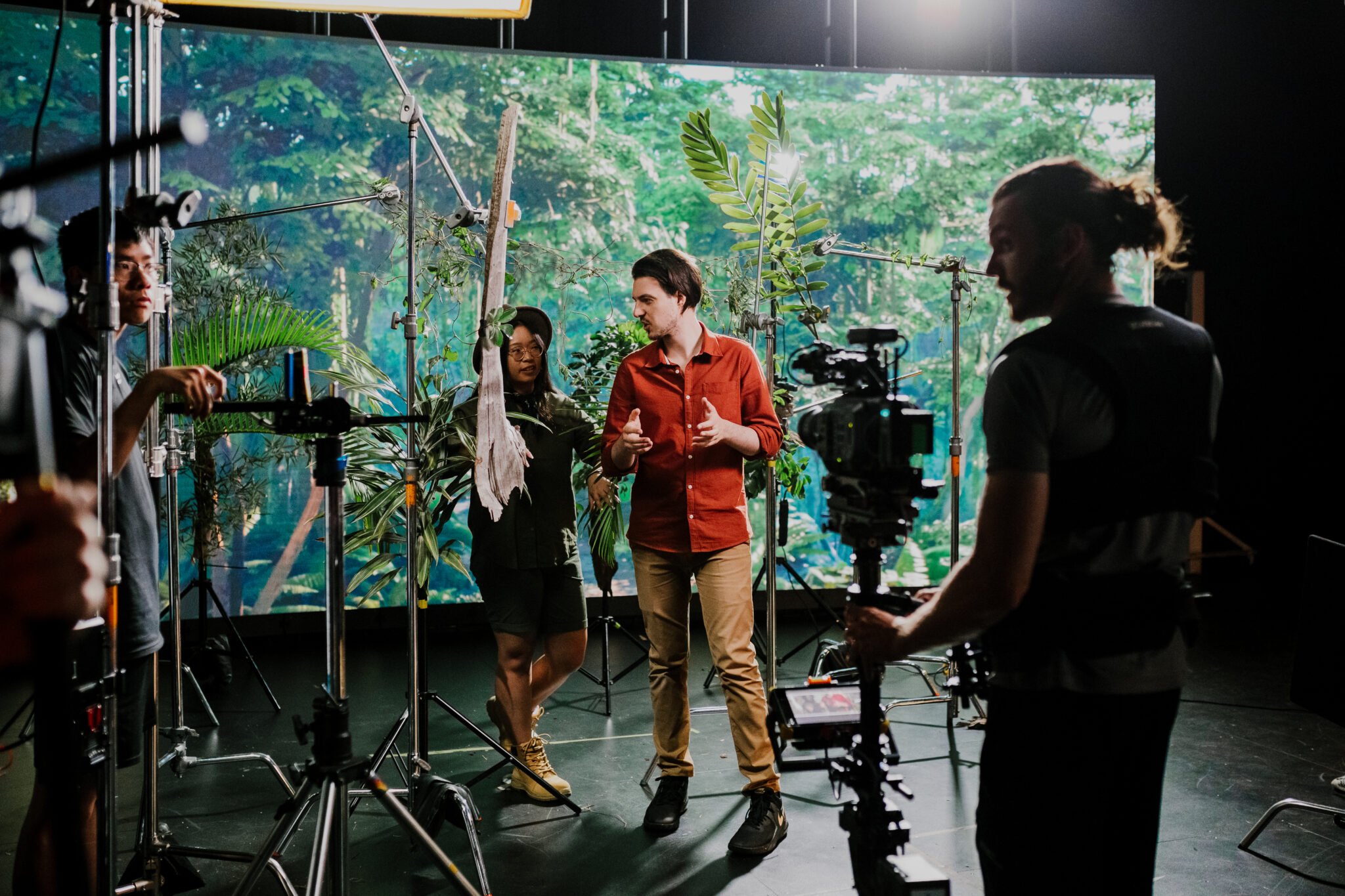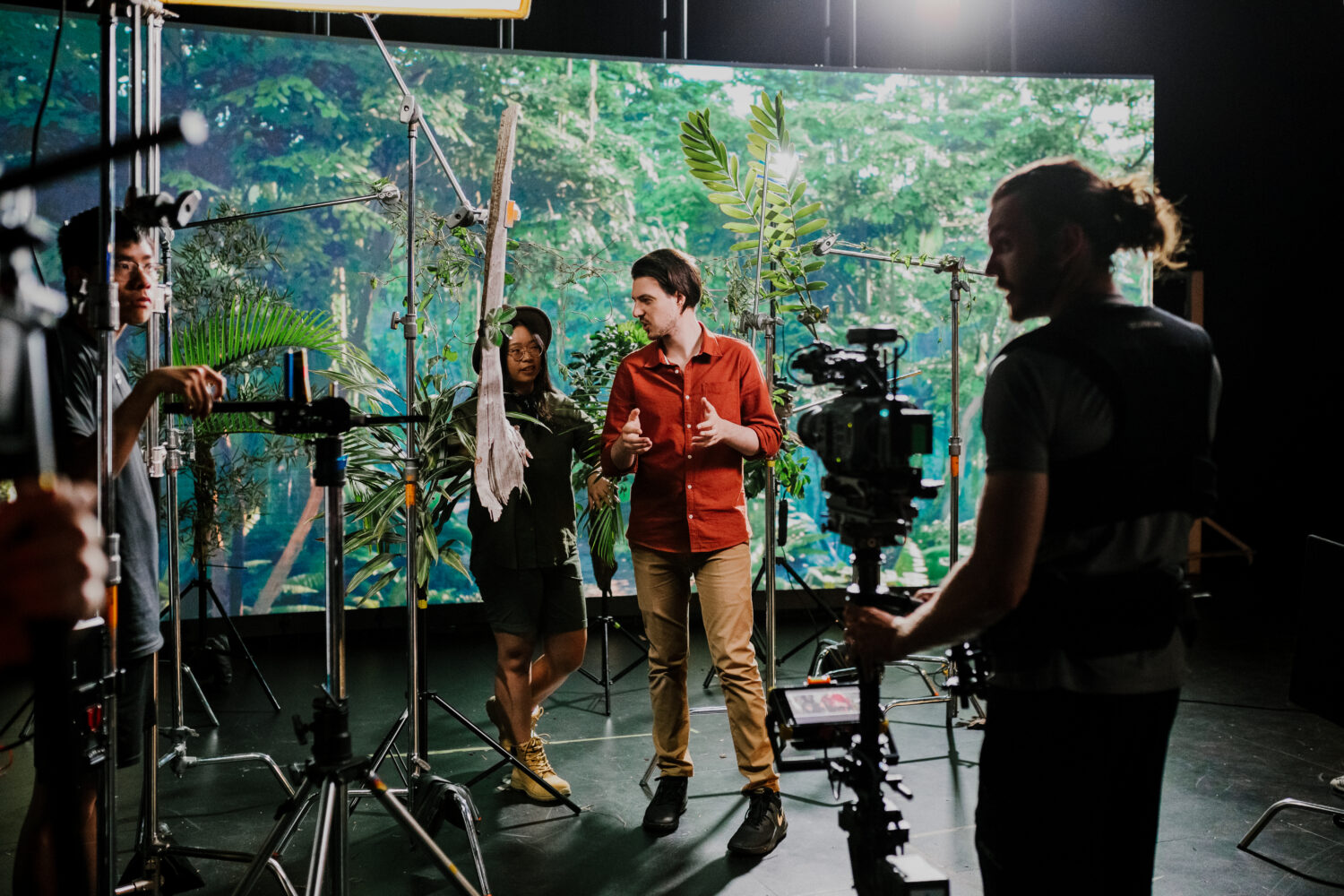 A reliable production facilitation partner for film, tv or commercial is hard to find. We act as an extension of your team, working autonomously to handle logistics or creative, sourcing the best crew, cast and locations in Brisbane, the Gold Coast, or anywhere else in Australia.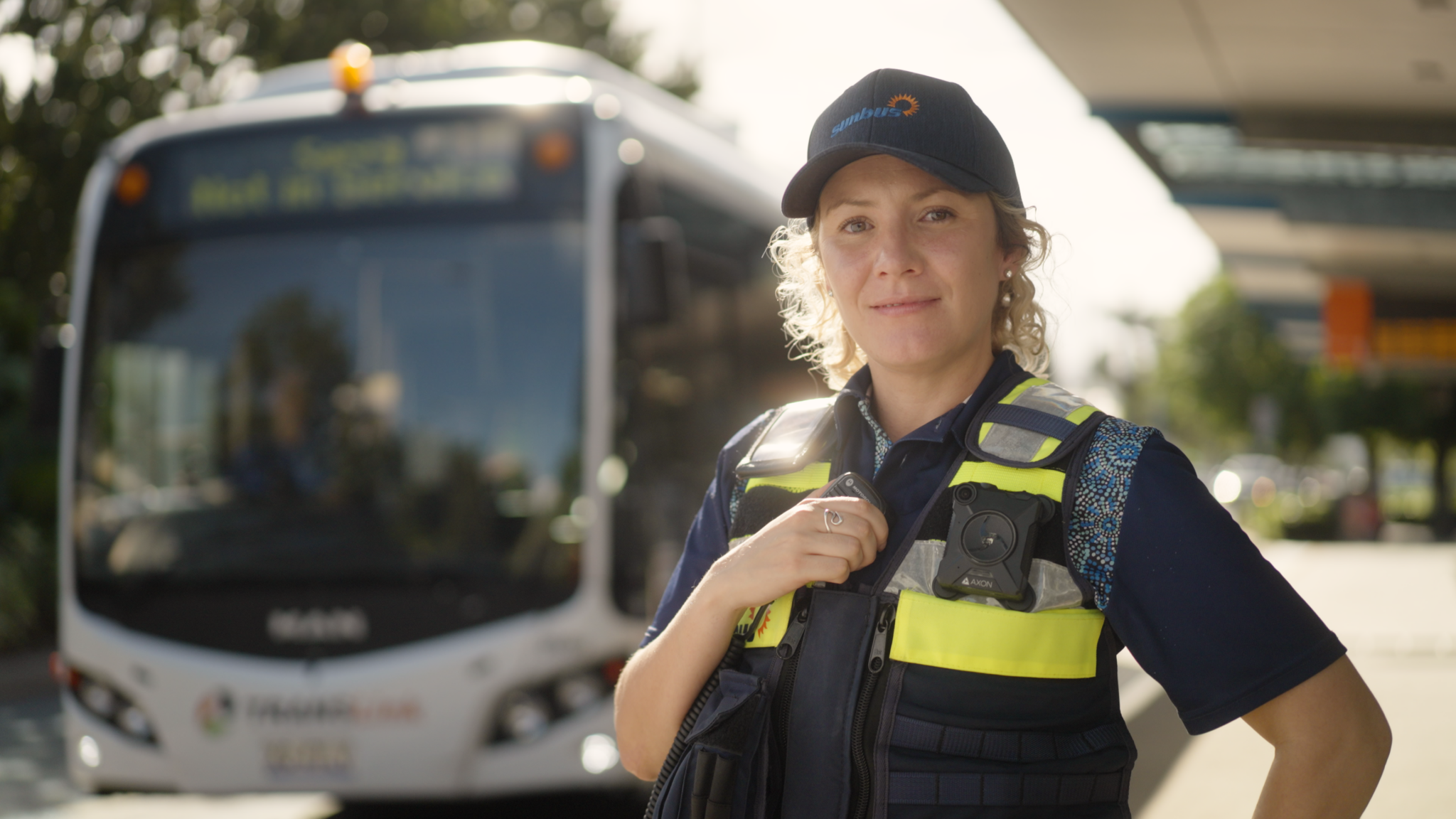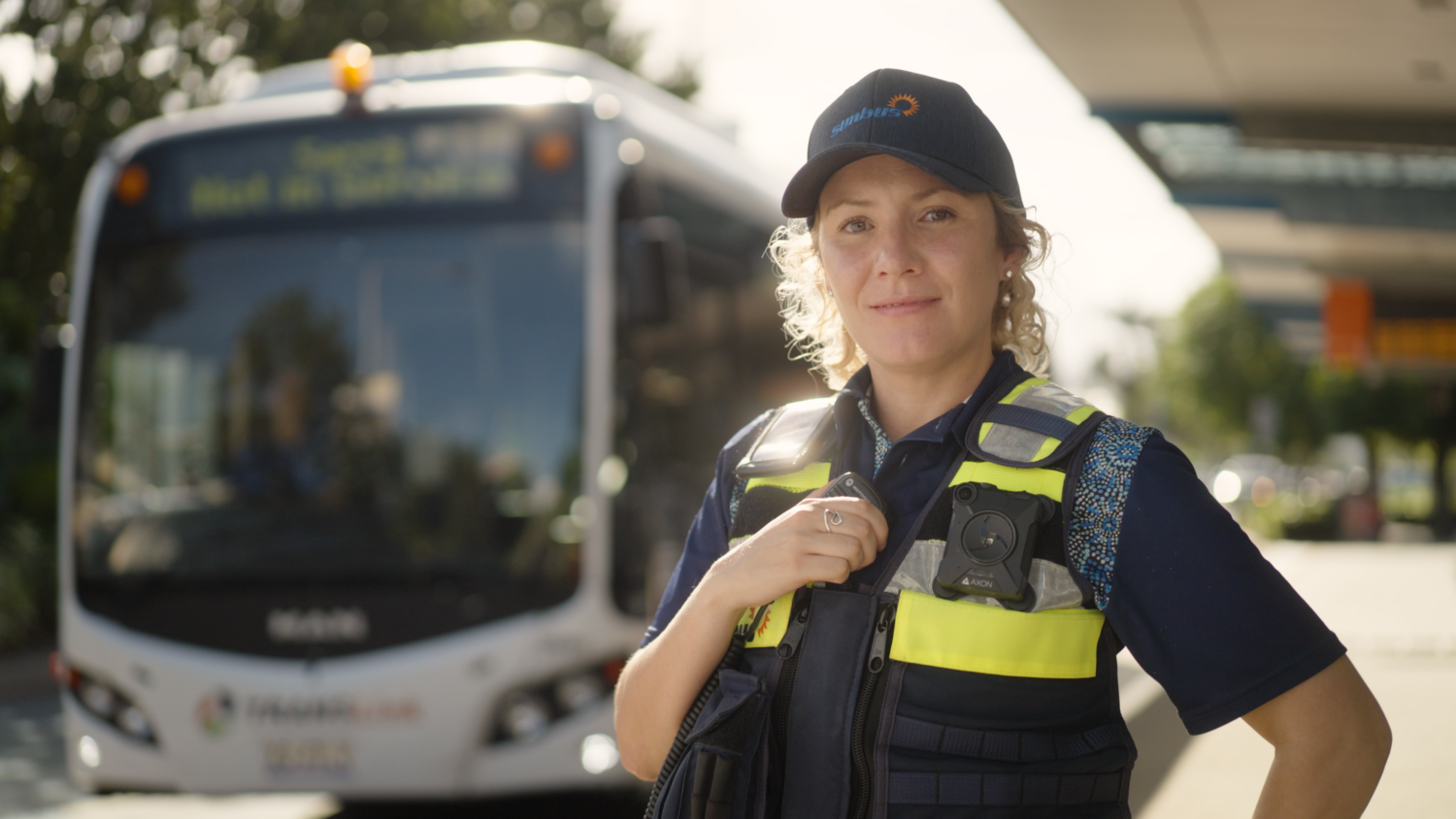 CORPORATE VIDEO
Forget stuffy and dull corporate videos. Promote your brand, educate your audience or tell a unique story through premium video production designed specifically for online release.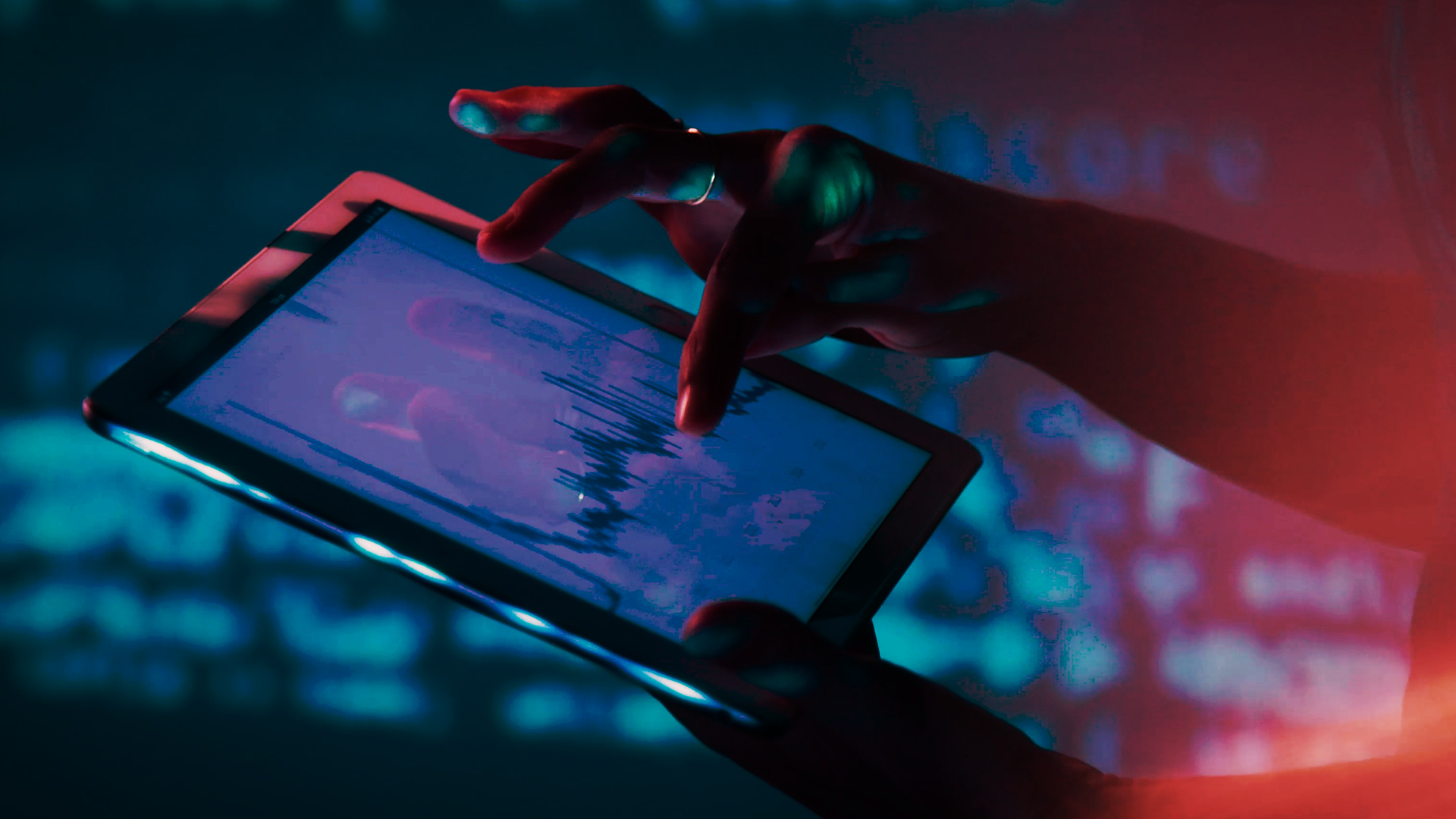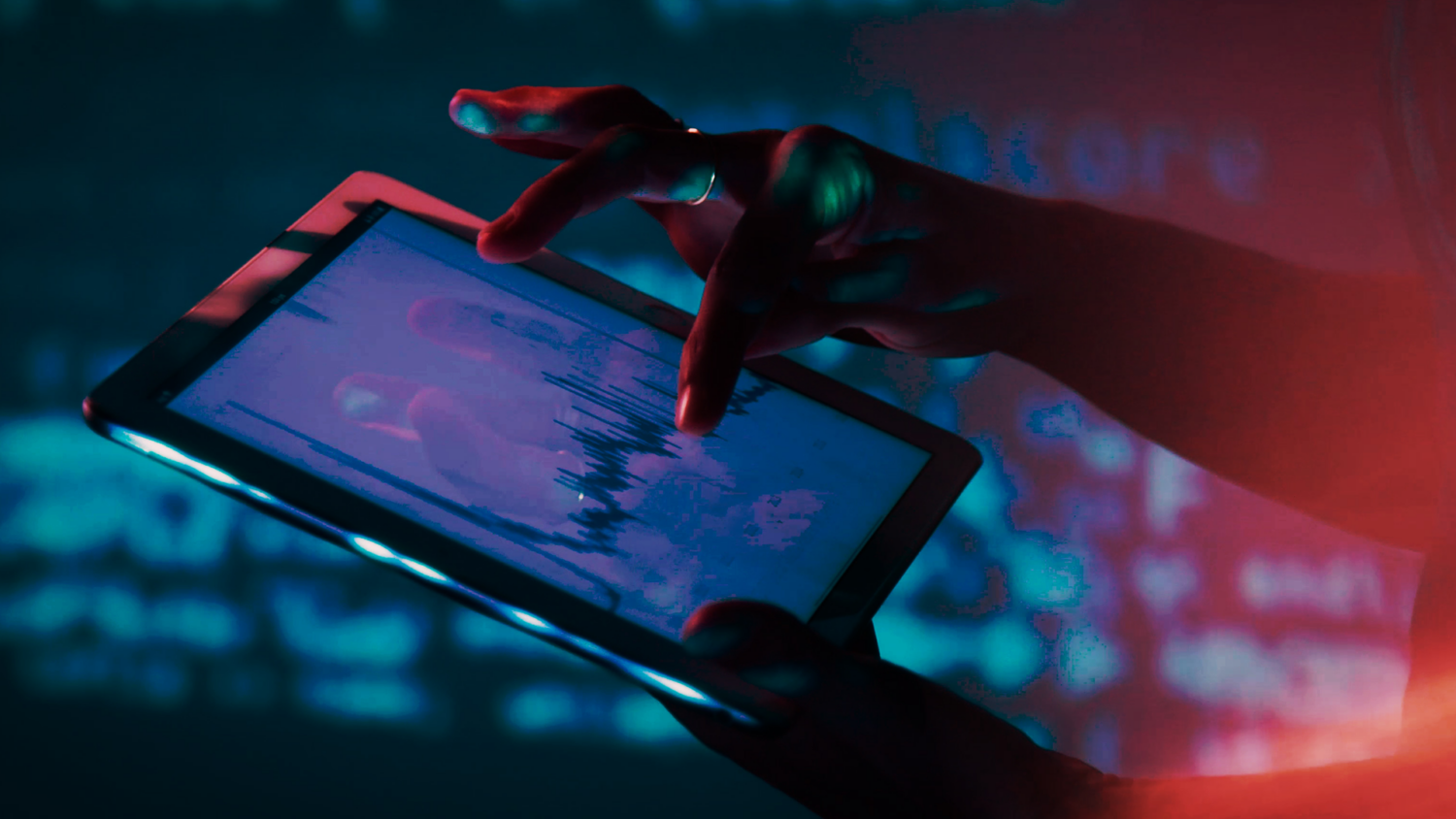 Screen experiences

Have an idea that doesn't fit in a box? We love the challenge of creating bespoke on screen experiences that embrace emerging platforms and formats that push boundaries and audience expectations.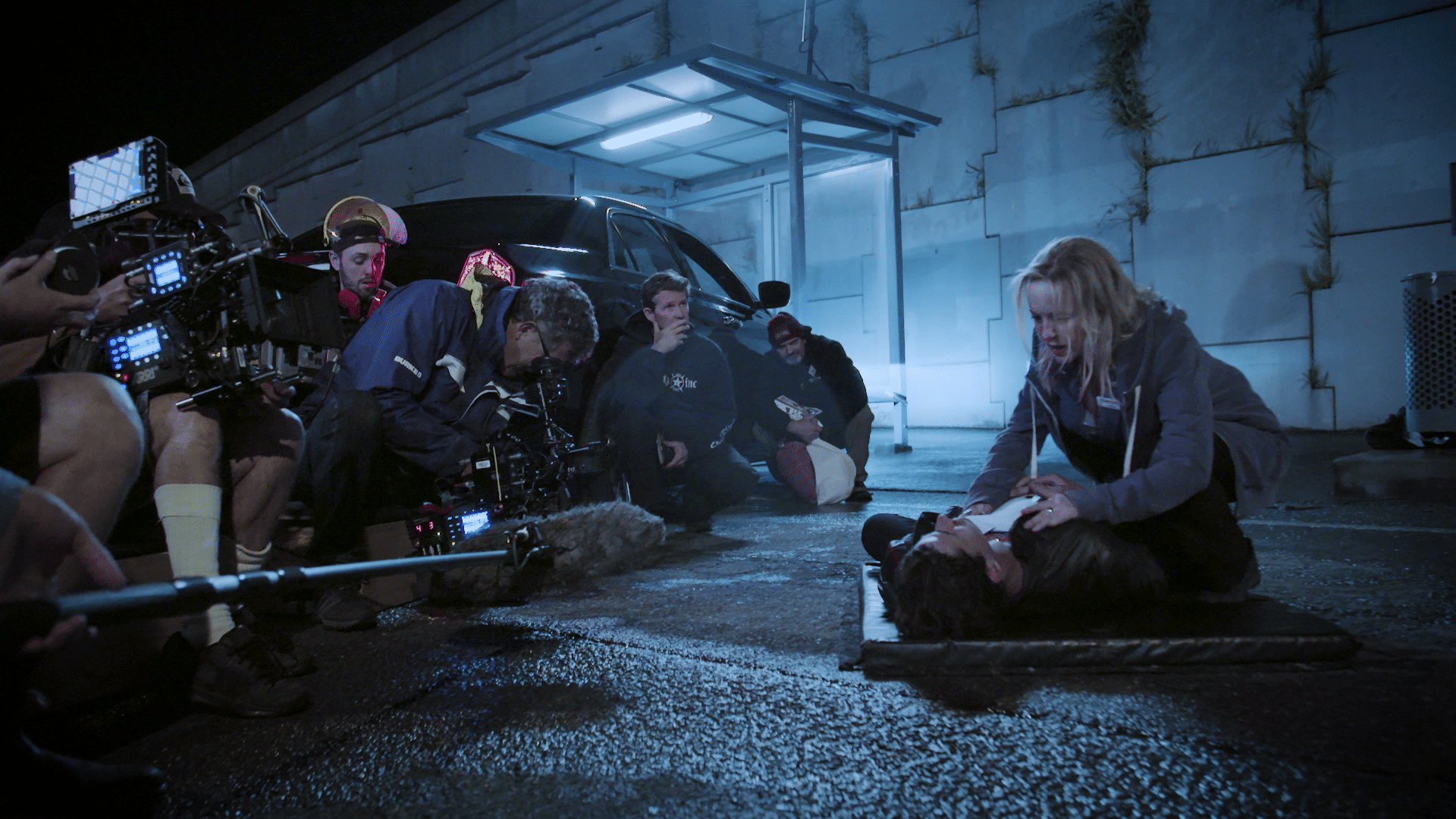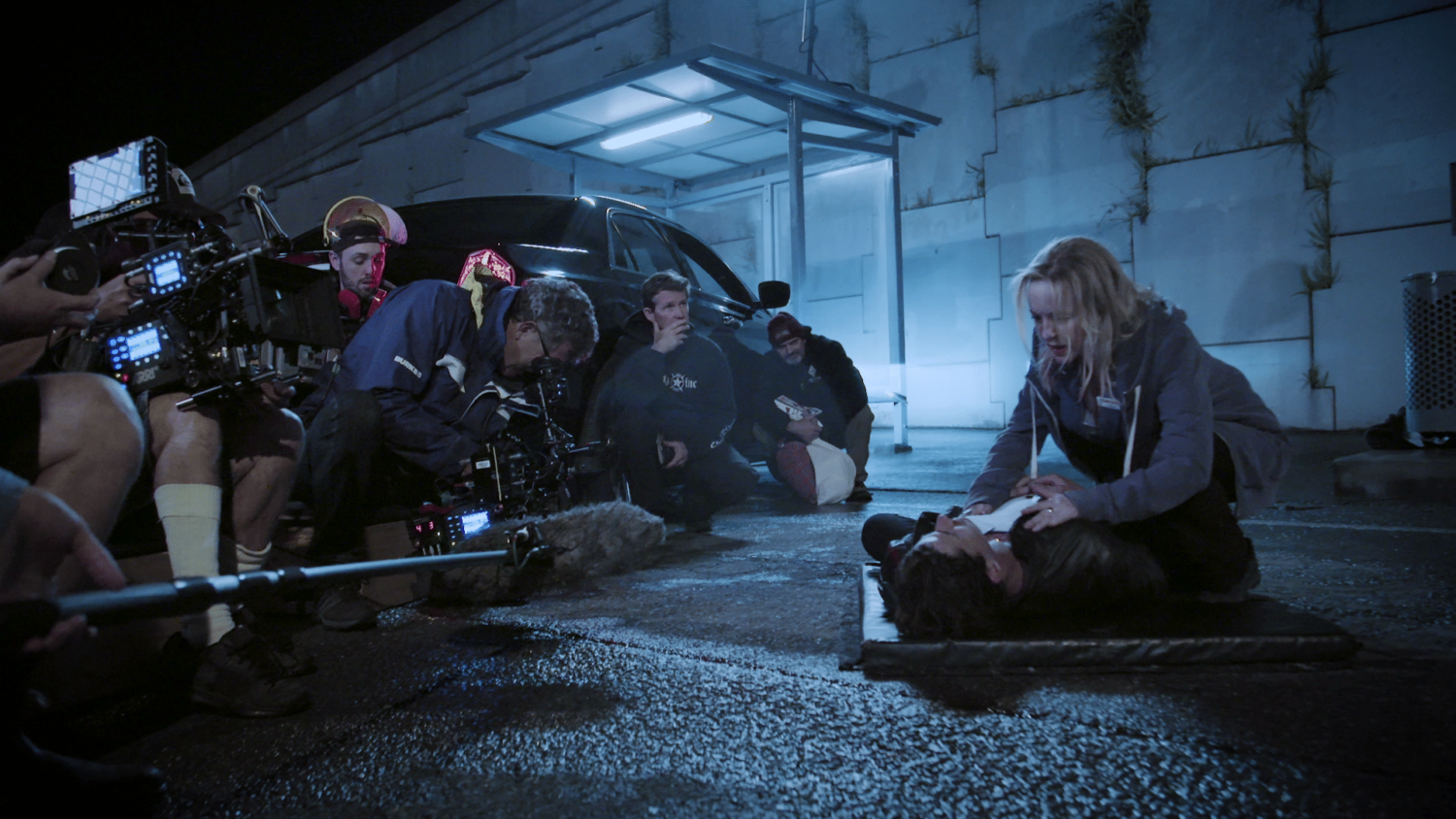 ELECTRONIC PRESS KIT
Find new ways of engaging with your audience. We're revolutionising the EPK for films and TV shows by showing what goes on behind the scenes in the film industry. Whether you want to shoot interviews with cast & crew, B-Roll from on set, or cut a trailer for your great new project, tell the story behind the story.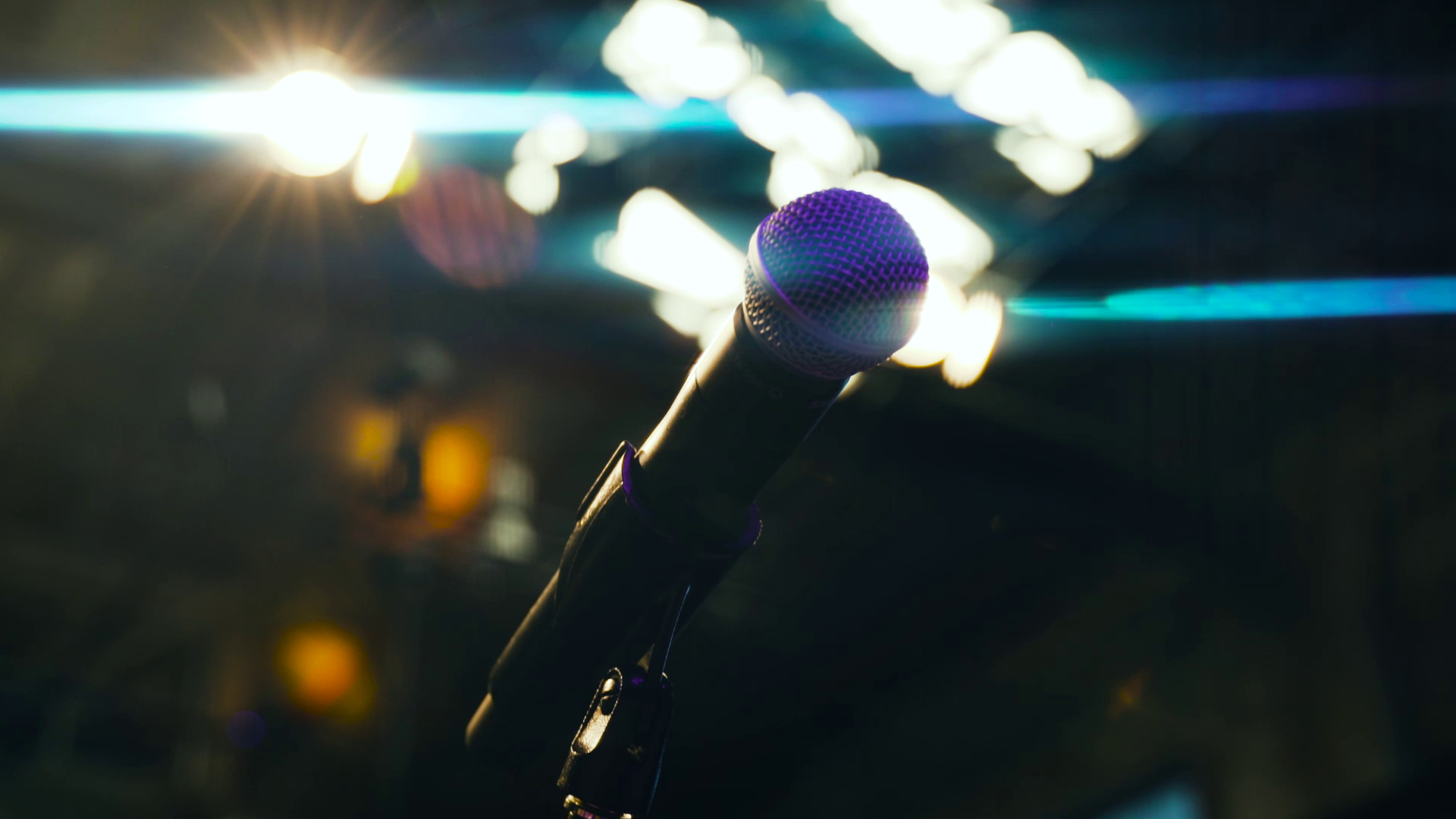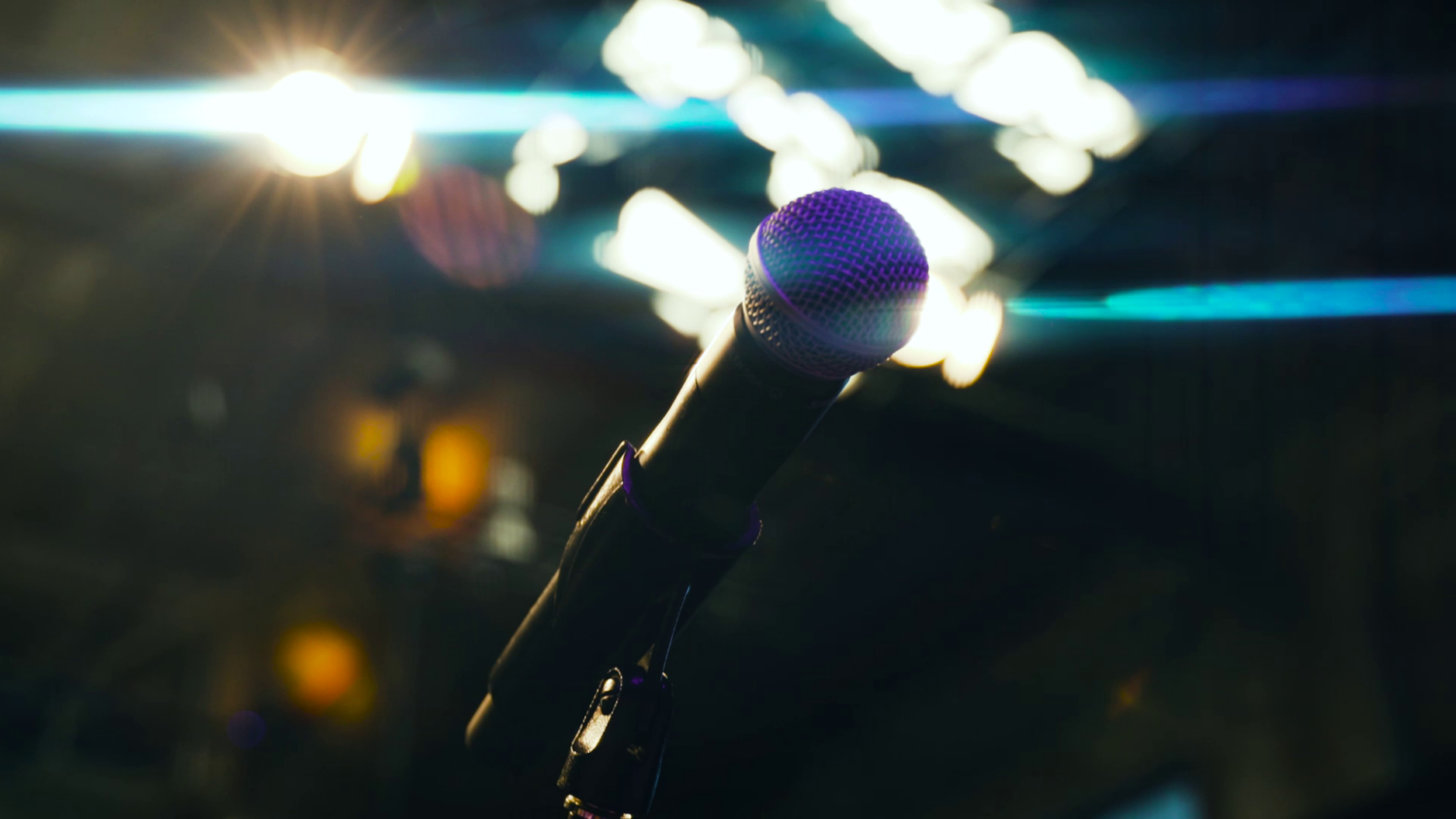 EVENT VIDEOGRAPHY
Capture the best parts of your event in a short and sweet wrap-up video. Our event video production package features interviews from the key players and attendees with an exciting overlay to create a shareable video that works as an advertisement and memory of the event.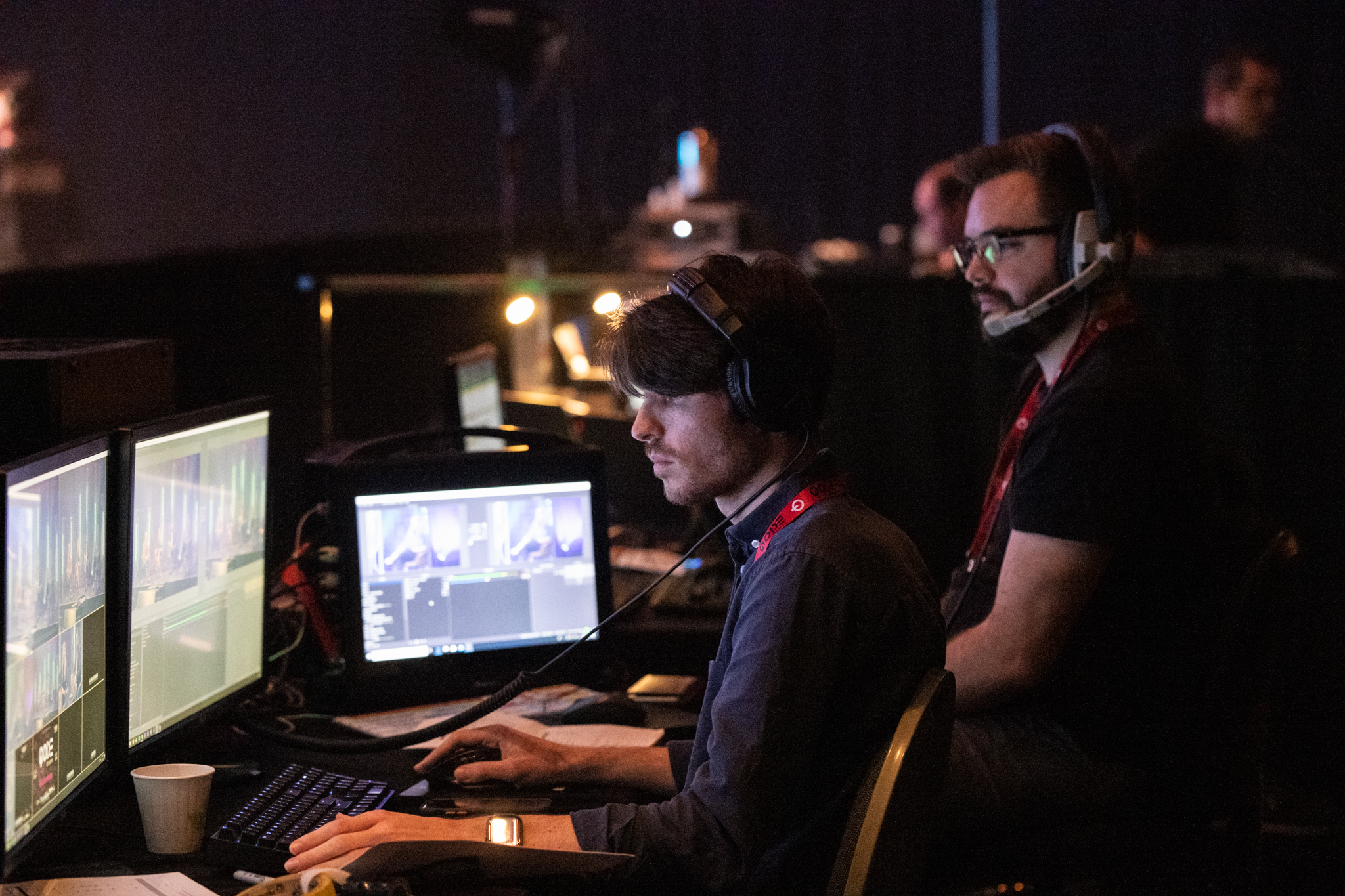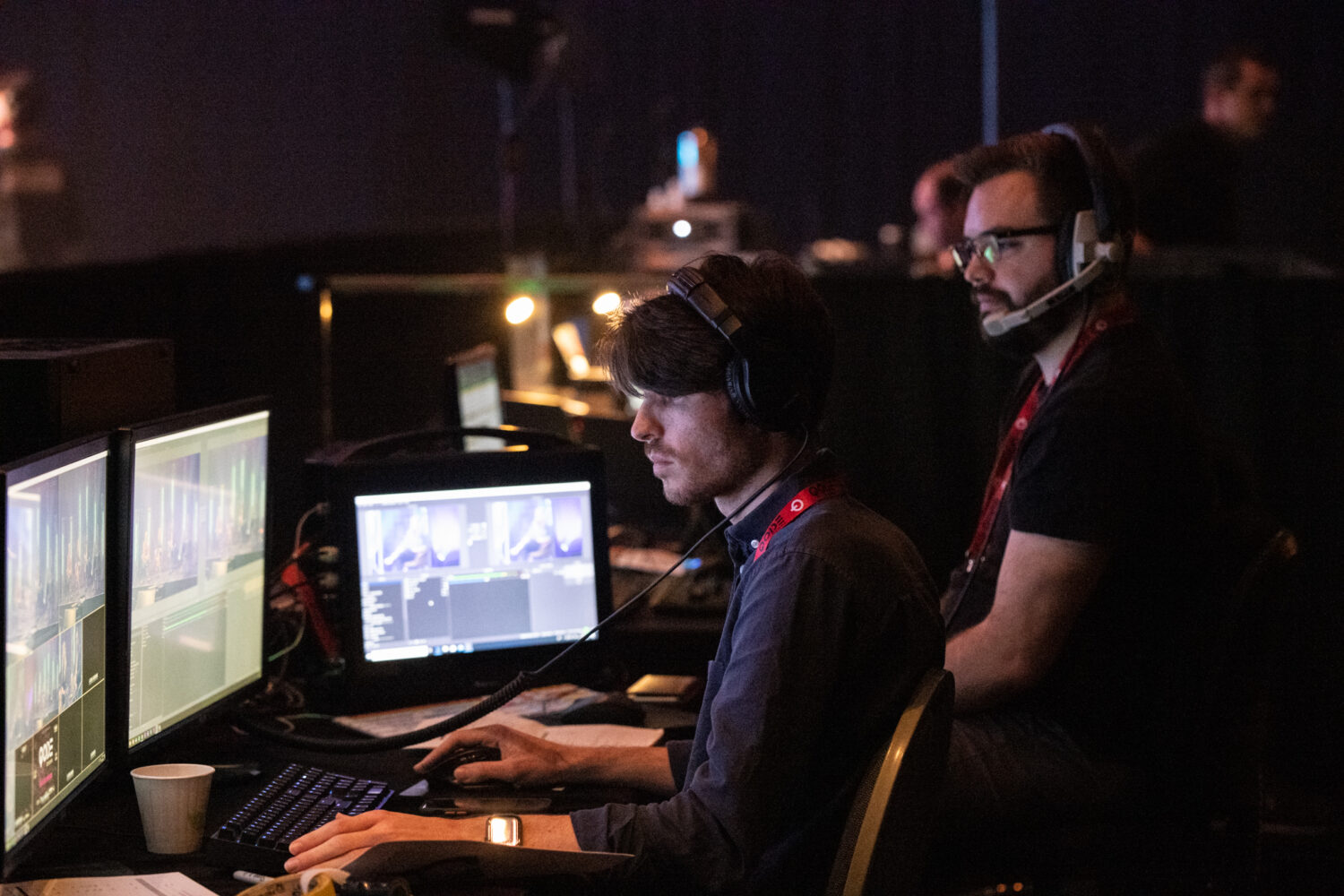 LIVESTREAMING

Have an event, brand or business that wants direct engagement with its audience? A great livestream can have a huge reach, provide instant coverage and its candid nature can really humanise your brand. Best of all, no waiting time for post-production.